There's no denying the electric bass has been critical in shaping the sound, style and rhythm of the heavy music genres. But when it comes to instrumentalists, it's my humble opinion that bass players often get a touch less fanfare than their guitarist counterparts. (I play bass, so I'm allowed to make this claim!)
Well, we're not ignoring the bass slingers anymore! Below, check out Gibson.com's list of the Top 10 Metal and Hard Rock Bass Players.
While it was near-impossible to whittle the list down to just 10, we did our best. Who are your favorite metal or hard rock bass players? Let us know in the comments section below!
10. Robert Trujillo (Metallica)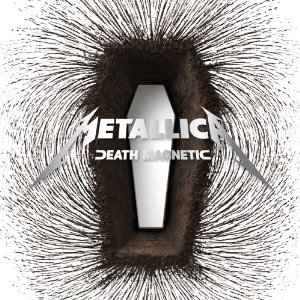 Many great bass players have lent their low-end skills to Metallica, but I'm especially impressed with the energy Trujillo has brought to Metallica's live shows. After seeing the band at Detroit's Palace of Auburn Hills arena venue in 2004 -- just one year after Trujillo joined Metallica -- it was obvious what energy and power Trujillo carried, never missing a groove. Trujillo has performed for Suicidal Tendencies, Black Label Society, Infectious Grooves, Jerry Cantrell and Ozzy Osbourne, so it's no wonder he holds such grace and presence on stage.
9. David Ellefson (Megadeth)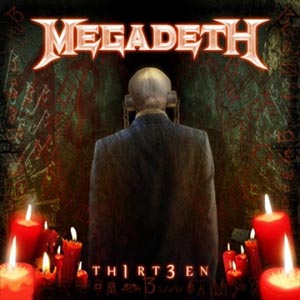 Longtime Megadeth bass player brings a relentless attack to every stage he plays. By mixing classic thrash metal with a threatening, intense delivery, he's earned the title of one of the most brutal bass players of all time. And, he's still got it. Need proof? Megadeth's new album, Th1rt3en, packs bottom-end sounds that are just as slick and menacing as on the band's debut. Ellefson is certainly here to stay.
8. Lemmy Kilmister (Motörhead)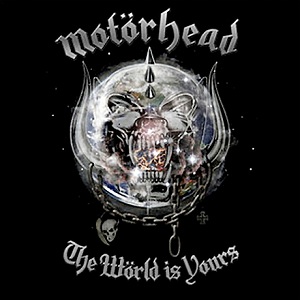 Lemmy Kilmister is his own brand, complete with his trademark handlebar moustache, mutton chops and rock 'n' roll attitude. While Kilmister was inspired to rock the bass after catching a Beatles show when he was 16, and the musician's own music is much heavier than anything the Beatles ever spit out, and like McCartney, he doesn't just hold down bass-- he sings, too.
7. John Entwistle (The Who)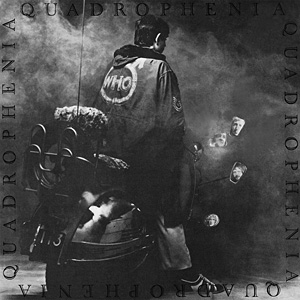 John Entwistle is the original heavy-ender. His aggressive playing style stirred hundreds of major rock and metal bass players, and many consider Entwistle's playing groundbreaking for its unique, high-treble sound. Tragically, Entwistle was discovered dead after a cocaine overdose just one day before the Who were set to kick off a big U.S. tour. He was 57.
6. John Paul Jones (Led Zeppelin)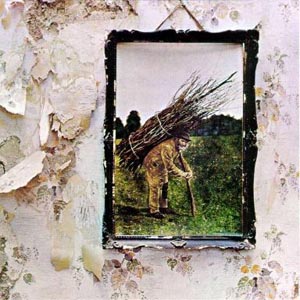 John Paul Jones brought a unique, rock solid bass sound to Led Zeppelin, but what makes him one of my favorites is the versatility he possesses as a musician and producer. Let's face it: He's worked with pretty much every big name, from R.E.M. to Foo Fighters to Lenny Kravitz. He even joined Foo Fighters frontman Dave Grohl and Queens of the Stone Age guitarist Josh Homme in the short-lived supergroup Them Crooked Vultures, proving Jones' career is far from behind us.
5. Steve Harris (Iron Maiden)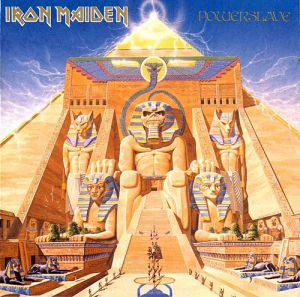 Do I even have to rationalize putting Steve Harris on this list? The founder of famed metallers Iron Maiden is an obvious pick. His trademark "galloping" bass style is one of a kind, and if you head to an Iron Maiden show, you'll see he's still in top form. Iron Maiden continue to be a touring machine, and they couldn't do it without Harris holding things down.
4. Blasko (Ozzy Osbourne)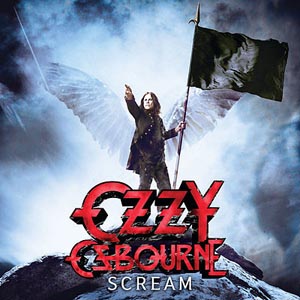 Since joining the ranks of Ozzy Osbourne's band in 2003, heavy metal bass player Blasko has lived the life of every metal bassist's dream. It's been a long climb to the top, though. Before Ozzy, Blasko held down the bottom end for Prong, Danzig and Rob Zombie. It's no wonder Blasko owns such a formidable onstage presence and rock-solid bass guitar chops.
3. John Myung (Dream Theater)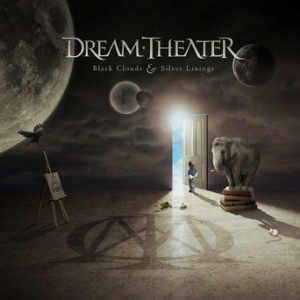 Dream Theater bass player John Myung is something of a bass prodigy. Myung is a classically trained musician whose fingers run all over the fretboard. Any bass player who can keep up with guitarist John Petrucci's proficient guitar playing has to be stellar, and Myung does it seemingly effortlessly, on a six-string bass to boot.
2. Cliff Burton (Metallica)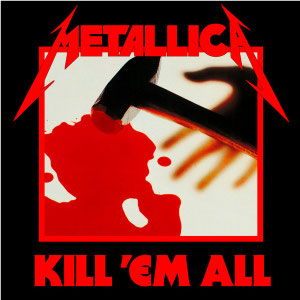 This list would be far from complete without including Cliff Burton. Metallica's legendary bass player was taken from the metal world far too prematurely, but the sounds and bass lines he created live on. With the help of a barrage of pedals and gear, Burton fashioned bass sound similar to a low-tuned guitar, plus spit out killer solos. Metallica are certainly indebted to Burton for helping to make them thrash icons.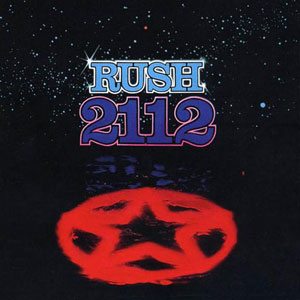 If the only thing Geddy Lee did in Rush was play the bass he'd be implausibly accomplished. But, he does it all while singing and playing the keyboards; a near-impossible feat. Not many frontmen have successfully juggled this triple task. Add to that the confidence that comes from playing for a long time, and Lee remains one of the genre's biggest and best players.
Article Source: www.gibson.com